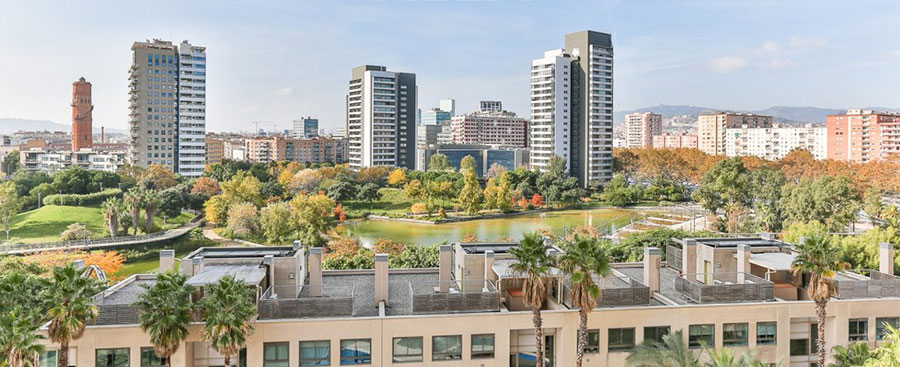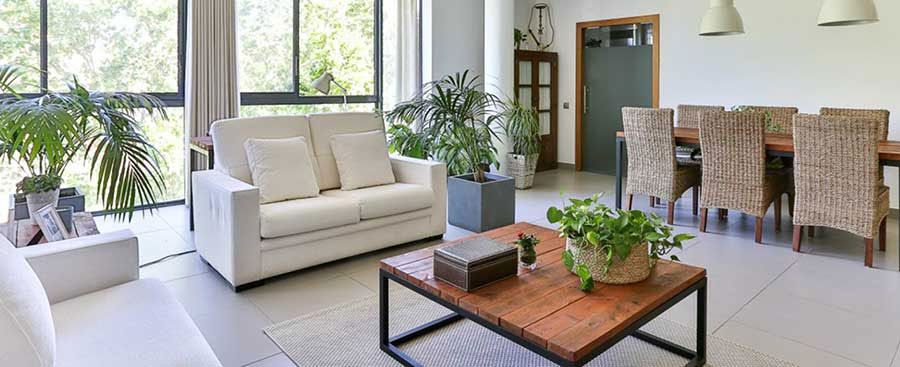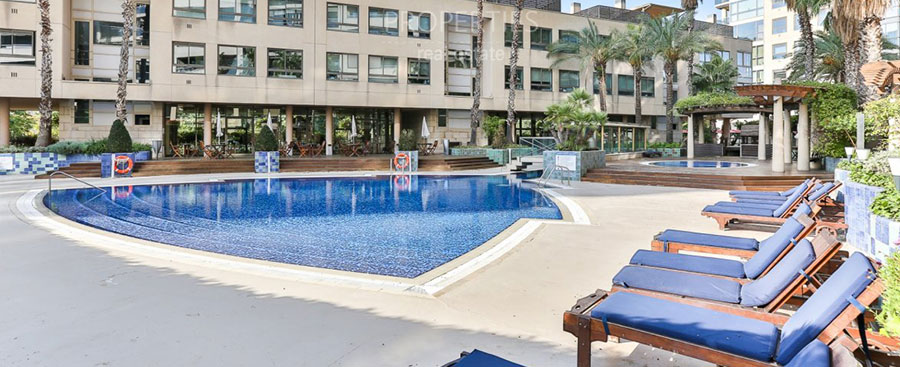 That is why we offer you our experience, the knowledge of the real closing prices of the operations and the current market situation, added to our professional feelings during the visit to the property. We add the information that the owners can provide us, as well as a whole range of details: location and services, state of the building and its communal areas, state of the property and its possibilities of renovation, orientation or light; in short, all those issues that will affect the final price of the operation.
We offer you a free valuation, real and not speculative, visiting the property and in contact with the owners.
Contact us without obligation.
Te ofrecemos una valoración profesional real totalmente gratuita.
Los campos marcados con (*) son obligatorios.
Sus datos serán tratados por 2020GRUPACM S.L. (Xela Properties) como Responsable de Tratamiento con la finalidad de responder a su solicitud y para hacerle llegar vía e-mail información periódica sobre los inmuebles que vendemos y alquilamos y sobre nuestros servicios, si nos ha dado su consentimiento. Podrá ejercer los derechos de acceso, rectificación, cancelación, oposición y en su caso de portabilidad y limitación a través del e-mail: info@xelaprop.com. Para más información visite nuestra Política de Privacidad.