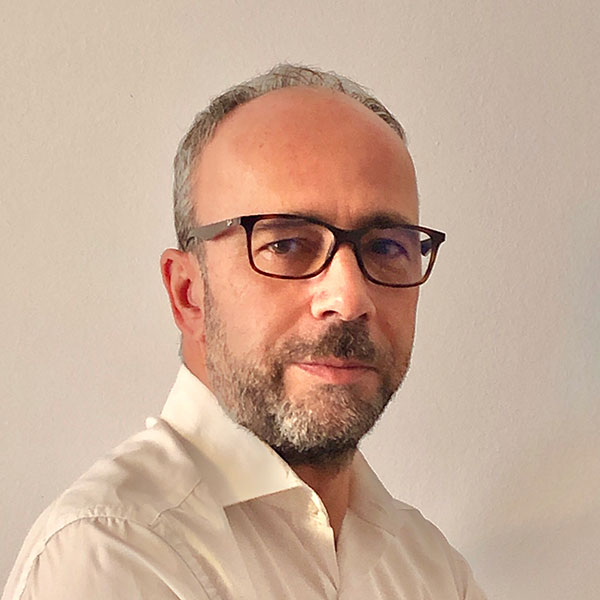 Àlex Travé
Founder Partner, CEO
We can say that Alex is passionate about the real estate world, he has a global knowledge of the sector and all its related services.
He began his career with a long period in the banking sector, moving later to real estate where he found his true vocation. The experience in several real estate agencies in Barcelona, the management of a franchise and the management of a group of development and construction companies have allowed him to acquire the knowledge and experience necessary for the creation of Xela Properties, Real Estate.
His greatest satisfaction comes when a former client contacts him because they need a real estate professional again or when they request his services because of a recommendation.